Install HD skins in Minecraft [TLauncher]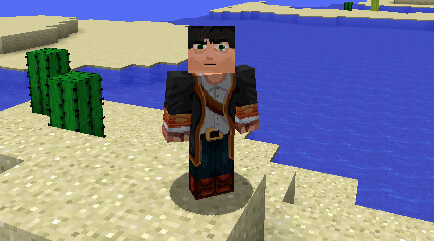 Especially for our users, we have developed a system, working together with the HD skins, which met with some extremely loyal users. What is HD Skins in Minecraft? This texture is high resolution (a lot more pixels than standard. That is, for example, the default skin has a size of 64x32, and HD can be up to 1024x512, you know what a difference.
What gives such high resolution? And the fact that the skin becomes much clearer, it is possible to place a lot more small items, so the skin really transformed.
Naturally, you need to create an account on our website as well as our launcher, the help page there are articles about how to register and login in the launcher.
It is worth noting that the HD skins available for installation only for our Premium users, which gives an even greater advantage you activate premium, because you will stand out among all the servers! Because of course, all skins, including HD visible to all users TLauncher on all servers.
Once activated premium status, your account profile check the status "Active" if everything is OK, it is now sufficient to install HD skin.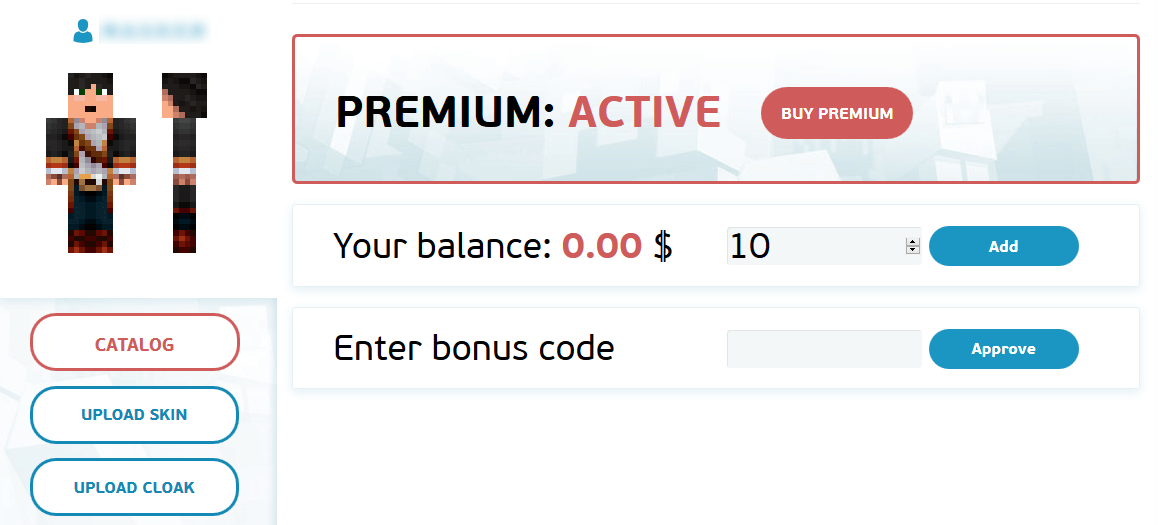 Find the HD skins on the Internet as well, we have our own catalogue with him enough in the profile to click on "Catalog" and you will open a window with the abode of skins. Click on the tab "HD skins" and choose which you like. Once decided, click on the "Install" button.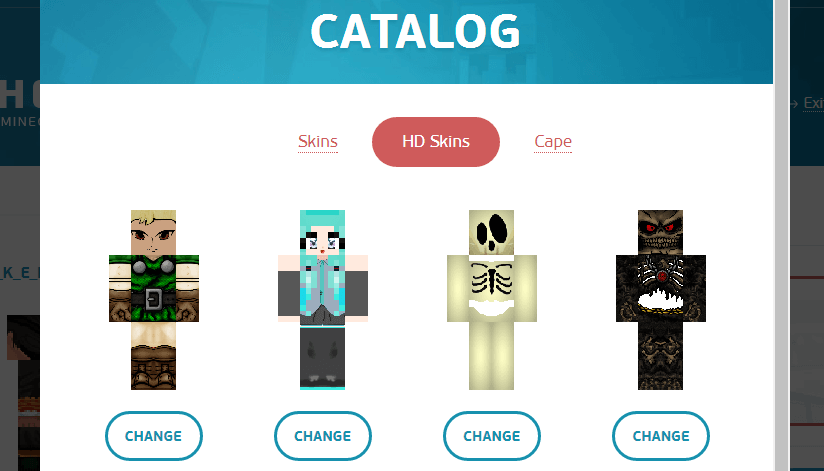 Now, apparently refreshed your skin. Just go to the game and to check his presence.